MTS Xplorer Analysis Strategy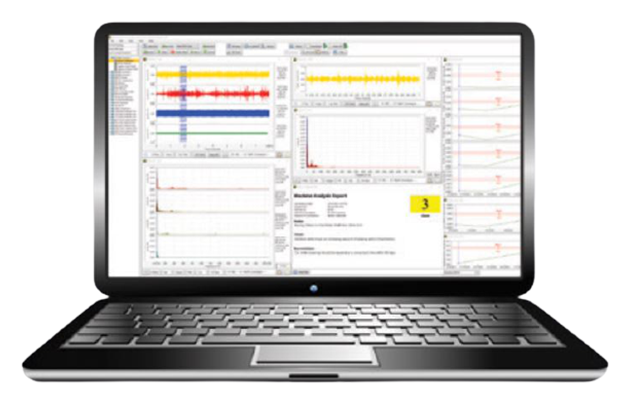 MTSXplorer is our flagship vibration analysis and reporting software.
MTS Xplorer is Maintenance Technology Systems' backbone software analysis tool. Machine setup and configuration for each of our data collectors is done here, then the Data from all of our data collectors is stored and analyzed within this software.
MTS-Machine Condition Mapping