At Maintenance Technology Systems, we are committed to helping you get the most out of your machinery. Our products and services have been developed by engineers who have spent years in the field performing vibration-based machine condition monitoring. This experience allows us to understand the real world needs of our clients and craft solutions that will best benefit them. If you are ready to unlock the full potential of your machinery, we've got the products and services that will let you do just that.
On Site Testing and Analysis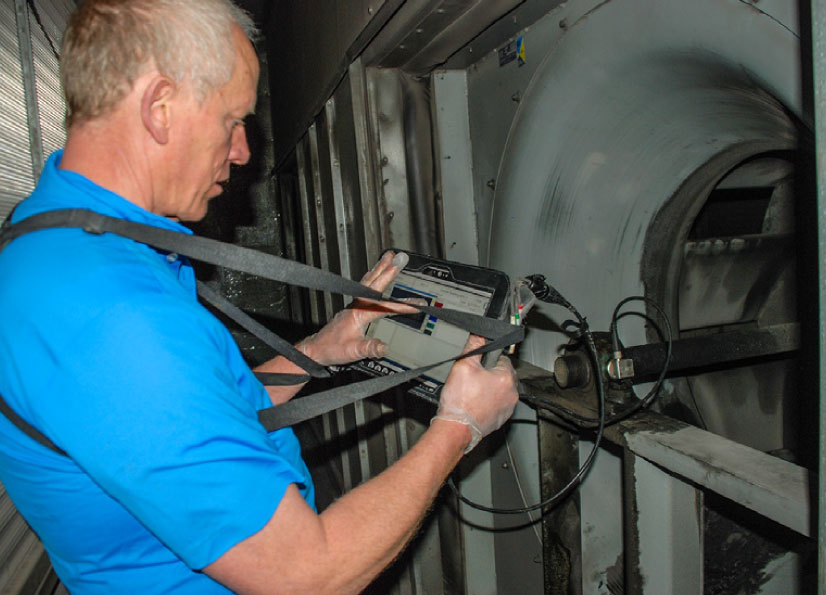 If you want to leverage the power of vibration-based machine condition monitoring for your company, but don't have the manpower or expertise to do so, you can take advantage of our onsite testing and analysis. With decades of experience, you can trust our company to take care of yours.
With this partnership, we bring our expertise and equipment to you. We come to your facility, take vibration readings on your equipment, analyze the data, and provide an analysis of what the data is saying and what maintenance steps should be taken. This is repeated monthly.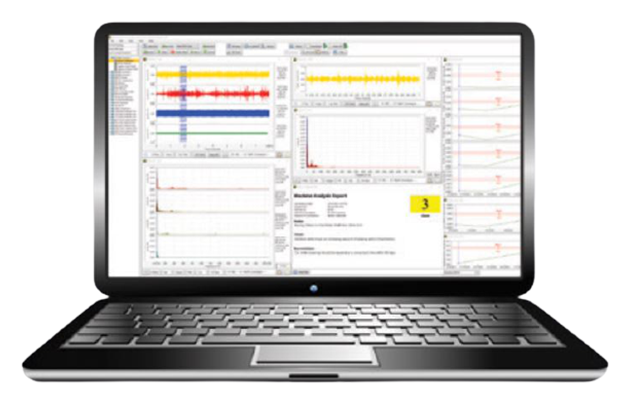 If your company has the manpower to perform testing but is unable to complete the analysis of the data, you can take advantage of our remote analysis. With this partnership, you purchase the vibration hardware and collect the data using one of the easy-to-use data collectors included in the V-Box series. From there, we remotely analyze the collected data and provide you with recommendations and actionable maintenance information.
If you have unique needs that you feel we could meet, contact us today! We would love to discuss the situation with you and determine ways we can fill your needs.
Precision Machine Shaft Alignment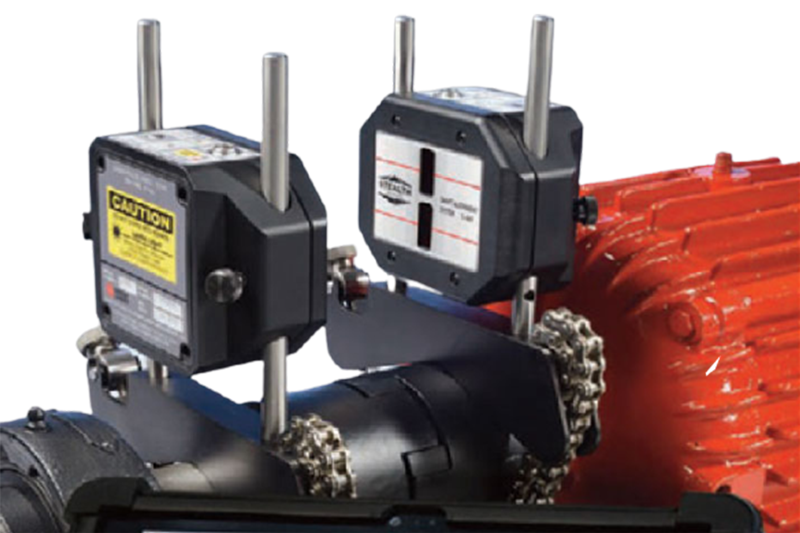 Misaligned shafts between two pieces of equipment can cause major problems. It has been found that two shafts misaligned by .004" can reduce the life of the shaft coupler by 50%. Of course, the coupler isn't the only component receiving damage, the equipment to which the shafts belong are also harmed. This harm causes failures that are costly in lost production, repairs, and time. To ensure that your machinery is not plagued by these issues, MTS offers precision machine shaft alignment. To achieve the highest degree of accuracy, we utilize "fan" laser alignment technology. This laser technology is the best available and allows us to achieve tolerances of thousandths of an inch. These tolerances reduce vibration and allow you to get the best performance and reliability of your equipment.
In-Place Machine Balancing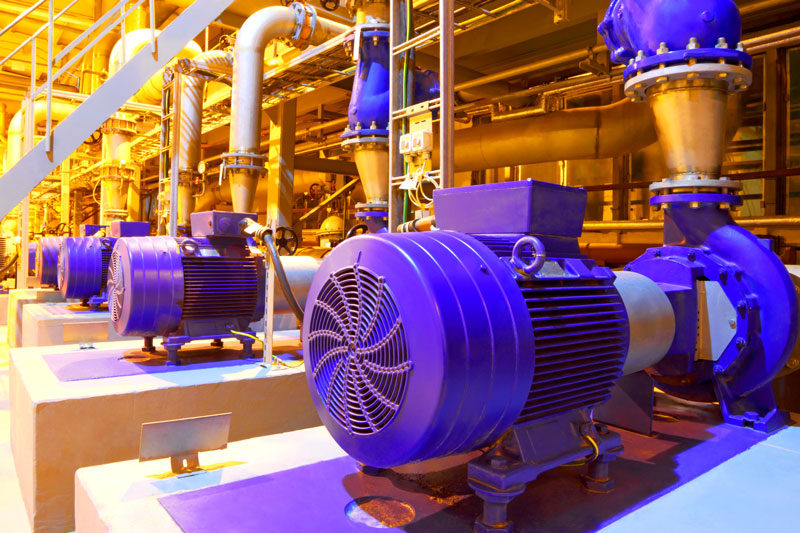 We also perform in-place machine balancing. If the equipment mounted to the end of a shaft (such as a fan) is unbalanced, it will cause stress on machine components which will result in premature failures. At MTS we have years of experience performing machine balancing. Our balancing services are performed in field, under normal operating conditions which saves you time and money. Our dynamic machine balancing services will ensure that your equipment operates at optimal vibration levels so you can leverage the full potential of your machinery.